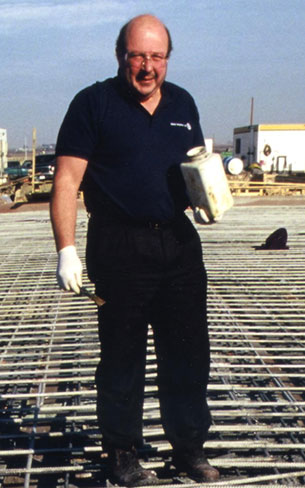 Nino Cacace, Author of Cladinox Technology
Antonino Cacace began a fascinating and extraordinary career after graduating with a Bachelors of Science in Mechanical Engineering and then achieving an MBA, both on full scholarship from Witwatersrand University, South Africa. It was during a postgraduate Research Project in 1970 that Antonino invented a solid state cost-effective steel-making process, co-financed and patented with his father, Count Alfredo Cacace... click here for a full biography
Maria-Elena Cacace, Consultant
Over the last decade, Maria-Elena has reached Directorship twice for her exceptional achievements in Marketing. Bringing this international experience from two sectors on opposing sides of the spectrum - industrial manufacturing and haute couture - Maria has proven invaluable to Cladinox from its inception. Alongside her Cladinox responsibilities, Maria will complete her Masters in Law in 2018 with view to specialise in International Commercial Law.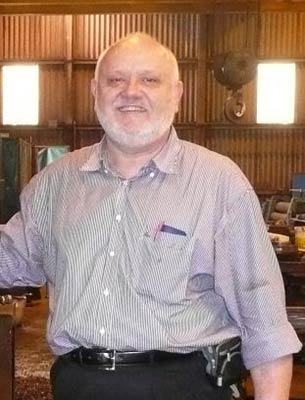 Luigi Vatta comes from a family with many years of involvement in various parts of the steel industry. After graduating as top engineer in his class, Luigi obtained an MBA degree from the University of the Witwatersrand and spent some years lecturing in finance and investments. He has been involved in the development of the solid-state fusion process since its inception, providing inputs into both engineering and financial aspects. Luigi has extensive business experience and has also worked as a management and systems consultant for big five consultancies on major projects around the world. He is currently involved in the development of this exciting new technology.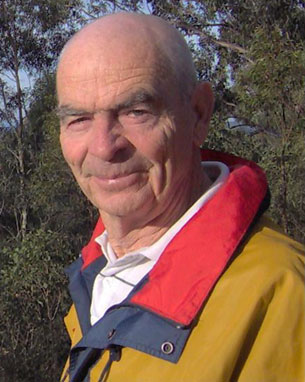 John Whitehead, Patent Attorney
After some years in the iron and steel industry in the UK and South Africa, John Whitehead trained as a patent attorney. He has practised for many years with success as a patent attorney in South Africa and New Zealand.John is an independent patent attorney who has dealt with the patents and other intellectual property matters associated with processes for the production of cladded steel products for 40 years, originated by Nino Cacace and his father before him, which have culminated in the development of the Cladinox technology.
Giorgia Cacace, Consultant
Giorgia graduated in International Politics from City University London which led her into a research role for the UK Parliament at the Palace of Westminster. Capitalising on her experience of working and networking with high-profile individuals, Giorgia was headhunted to join the Executive Search world in which she recruited the C-Suite for the FTSE constituents as well as for fast-growth tech SMEs with a disruptive nature. Giorgia now acts as a global consultant for companies who provide innovative, disruptive products and services, to help shape the direction of their Business Development strategies as well as improving the quality of their Client Relationships.